Urgent problem?
Emergency Dental Care in Chinook
Emergency Dental Care in Chinook
We offer same-day appointments, & walk-in appointments are available for cleanings or emergency dental care.
Dentistry for Children?
Our patients find that we exceed expectations. From routine teeth cleanings to cosmetic dentistry and gum disease treatment, you will leave with a healthier and happier smile.
The perfect smile!
We offer a complete range of cosmetic treatments to create the confident smile you've always wanted.
Welcome to our dental office in the Chinook area.
Welcome to our dental office in the Chinook area.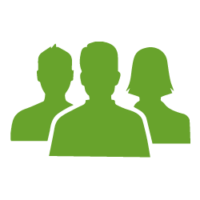 OUR TEAM
Our team is always ready to listen and help you with your dental care needs. We do our best to make each of your visits as relaxed and pleasant as possible. We're excited to meet you. Come and see the best Dentists and Orthodontists on Mcleod Trail.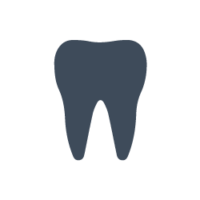 SERVICES
Our dentists at Chinook Village Dental provide General Dentistry services that your family needs. We customize treatment plans to help you achieve a beautiful, healthy smile.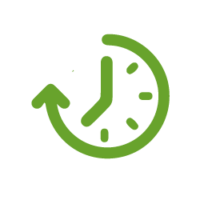 CLINIC HOURS
Monday9:00am - 8:00pmTuesday10:00am - 6:00pmWednesday12:00pm - 8:00pmThursday8:00am - 8:00pmFriday8:00am - 3:00pmSaturday9:00am - 5:00pmSunday9:00am - 5:00pm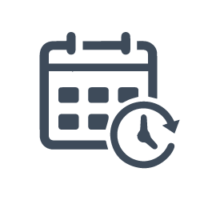 APPOINTMENTS
We do our best to get you in on the same day, especially for dental emergency cases. Our reception staff will assist you in booking the best schedule.
Our Calgary dental office offers service in 6 languages:
English, French, Mandarin, Cantonese, Tagalog, Thai!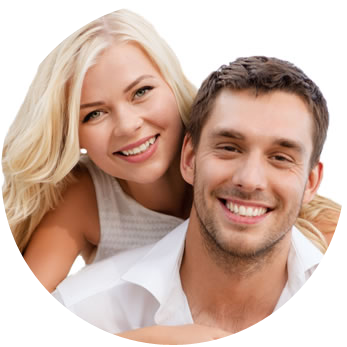 ABOUT CHINOOK VILLAGE DENTAL
ABOUT CHINOOK VILLAGE DENTAL
At Chinook Village Dental, we are dedicated to helping you and your loved ones achieve good oral health throughout your lifetime. We welcome patients from young children to adults and strive to provide you with every dental treatment that you need in one location.

We offer flexible practice hours so booking will be easier for you. If you have or suspect a dental emergency, please let us know and we'll do our best to get you seen by the dentist on the same day.

If you're worried as you have not been to the dental office in a while, we're here to help. Whether you feel anxious or are concerned about financing options, we'd be happy to assist you. Our compassionate dental team members will ensure your comfort as we plan your dental work.

Our goal is to help families in South Calgary maintain a healthy smile and get you the dental care that you need. We welcome you to our family.
MEET OUR TEAM OF CALGARY DENTISTS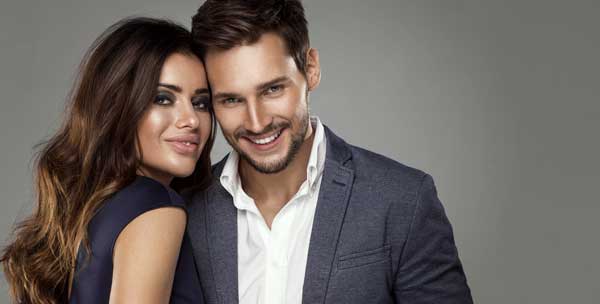 COSMETIC DENTISTRY IN SOUTH CALGARY
Appreciate your smile better with cosmetic dentistry. At Chinook Village Dental, we recognize that every patient has unique preferences for their smile. But to keep your teeth looking at their best, they should first be healthy.
We help you in planning a treatment that will enhance both the function and appearance of your teeth. Know more about cosmetic dental services that are suitable for you. Visit us in our dental office.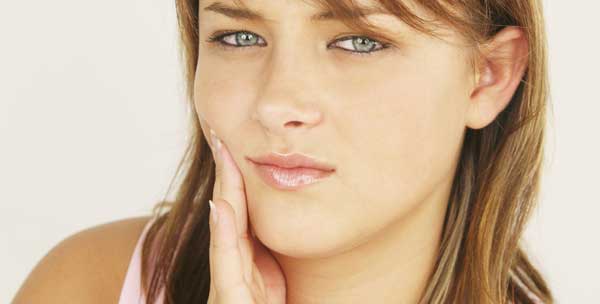 EMERGENCY DENTISTRY IN SOUTH CALGARY
A dental emergency can be frightening, especially if it involves children. Even if you're not sure if the cause requires immediate attention, please call us at (587) 328-1298. We'll strive to have you seen by one of our dentists as soon as possible.
Dental emergencies can be in the form of severe tooth pain or knocked out tooth, among many others. Our dental team will be working together to help you feel better and get you any urgent treatment that you need.
We welcome residents from Kingsland, Fairview, Kelvin Grove, Meadowlark Park, Mayfair, Bel-air, Winsor Park, Manchester Industrial, Eagle Ridge, Chinook Park and surrounding communities.
Choosing a Dentist in South Calgary
Choosing a Dentist in South Calgary
Finding a dentist in South Calgary / Mcleod Trail Area can be a little overwhelming. You're making a choice that will impact the health of your loved ones, so it's natural to be skeptical. We recognize your concerns and we're here to address them for you. Earning and keeping your trust is important to us so we work hard to ensure you're happy and satisfied with our dental services.
● Keeping you from waiting. We understand that patients also run busy schedules so we strive to adhere to your appointment time, We avoid delays as much as possible, and inform you ahead of time should there be any.
● Ensuring high-quality dental care. Our dentists and the rest of our team continuously update our skills and knowledge to provide you with exceptional dental care services. We educate you not only about your oral health but also on other aspects you may be concerned about, such as financing.
● Helping you reduce anxiety. Dental fears aren't easy to overcome, but we'll be with you every step of the way to help keep your oral health in good condition. We'll work with you to minimize your discomfort and make each of your visits a positive experience.
● One of the problems our adult patients have is trying to find a practice that their children like and will want to visit. Our employees strive to make every Child's visit a great one! Dentistry for Children can help keep them smiling their brightest for years to come.
We invite you to book your first visit with us and see if we could work together for your family's dental care needs.
We're happy to see new and existing patients in our office.

Services are provided by General Dentists.

Serving the communities of Kingsland, Fairview, Kelvin Grove, Meadowlark Park, Mayfair, Bel-air, Winsor Park, Manchester Industrial, Eagle Ridge, Chinook Park, and surrounding areas.
HOURS
Monday9:00am - 8:00pmTuesday10:00am - 6:00pmWednesday12:00pm - 8:00pmThursday8:00am - 8:00pmFriday8:00am - 3:00pmSaturday9:00am - 5:00pmSunday9:00am - 5:00pm
Copyright 2023 Chinook Village Dental and Dental Growth Strategies | All Rights Reserved | Powered by DGS
This website uses cookies.